We are proud to introduce the DR-Quadro
The innovative DR Flat Panel protection frame
Watch the video
The DR-Quadro is a strong, lightweight, portable X-ray flat panel protection frame that secures and protects your device from outside influences.
The rubber sides provides extra protection and a soft edge to absorb impact.
The DR-Quadro has a smart locking system that allows you to attach additional screen protection, grids or backscatter lead to your panel in no time.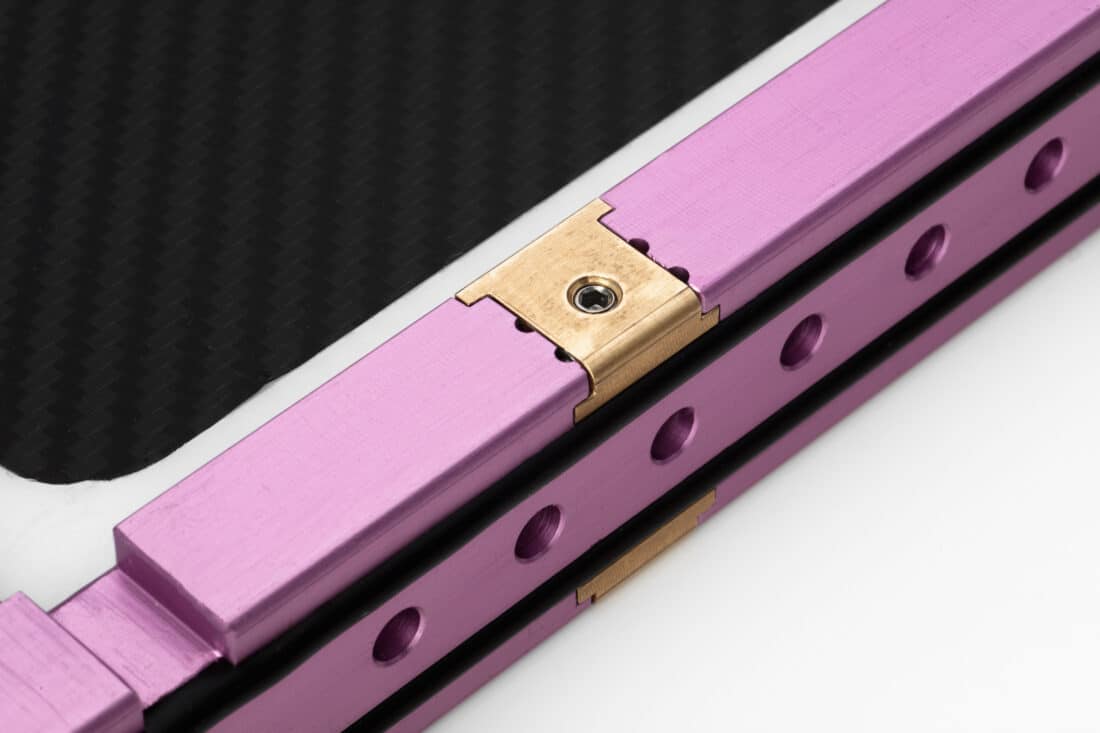 Place the mountable Grip, Distance Stick or Support foot at any side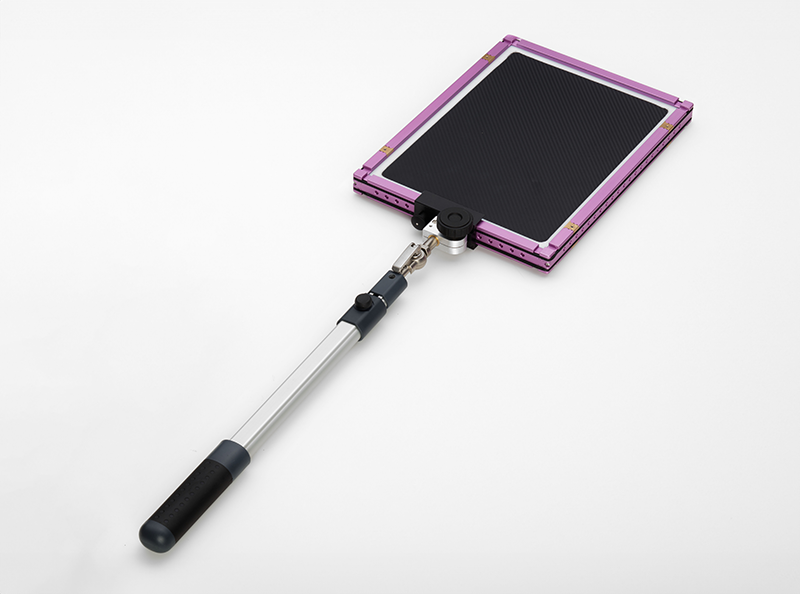 Options for extra protection & image quality
Protection screen
Carbon protection plate
Back scatter lead
Anti scatter grid