'The Barrier Flex' X-ray Apron

A revolutionary lead-free apron that protects radiographers from the harmful effects of scatter radiation when obtaining X-rays, while maximizing freedom of movement.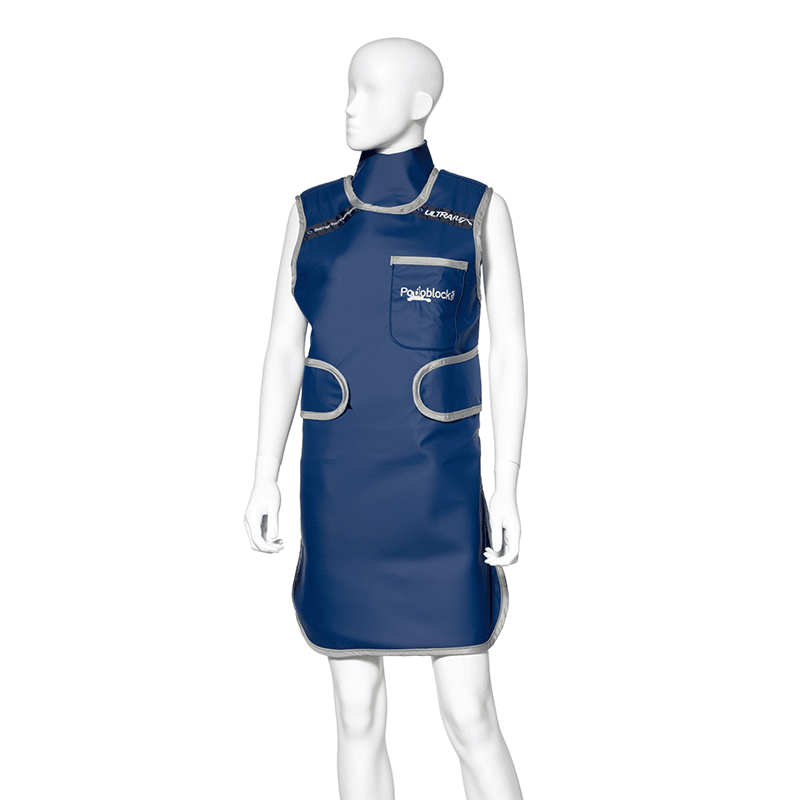 Features
Available in 4 sizes
Weight: 2.7 – 3.45 kg
Custom text and logo
Made in the USA
Benefits
Integrated thyriod shield for maximum protection
Lightweight, flexible and adjustable
The next level of comfort during long examinations
The Barrier Flex is applicable for:
Shop now:
Size, measurement & weight
| | | | |
| --- | --- | --- | --- |
| Size | Waist | Apron length | Apron Weight |
| S | 88 – 97 cm | 90 cm | 2.7 kg |
| M | 98 – 107 cm | 95 cm | 2.9 kg |
| L | 108 – 117 cm | 100 cm | 3.25 kg |
| XL | 118 – 127 cm | 105 cm | 3.45 kg |
Read more:
We are excited to introduce this amazing light-weight ULTRAFLEX™ lead-free X-ray Apron.
Exposure to X-ray radiation is harmful, and X-ray aprons help…. but isn't it satisfying to have an apron that offers maximum protection while providing comfort and is much lighter?
With the Barrier Flex:
'Flex' means ultimate flexibility.
Lead-free means light-weight providing excellent weight distribution and comfort.
Adjustable Velcro straps mean a secure and comfortable fit.
We are Podoblock
With over 13+ years of innovating, designing, and building portable product solutions for X-ray and ultrasound systems, we have positioned ourselves as the global leader of accessories and tools for the mobile imaging market.
Our products are durable and last forever, high-standard, highly portable, and practical to enhance imaging efficiency and support mobility for all veterinary and human medical professionals on the go. And each piece of equipment is designed, built and tested by us to maintain our standard and ensure that every screw or knob fits perfectly for our end-users handling safety.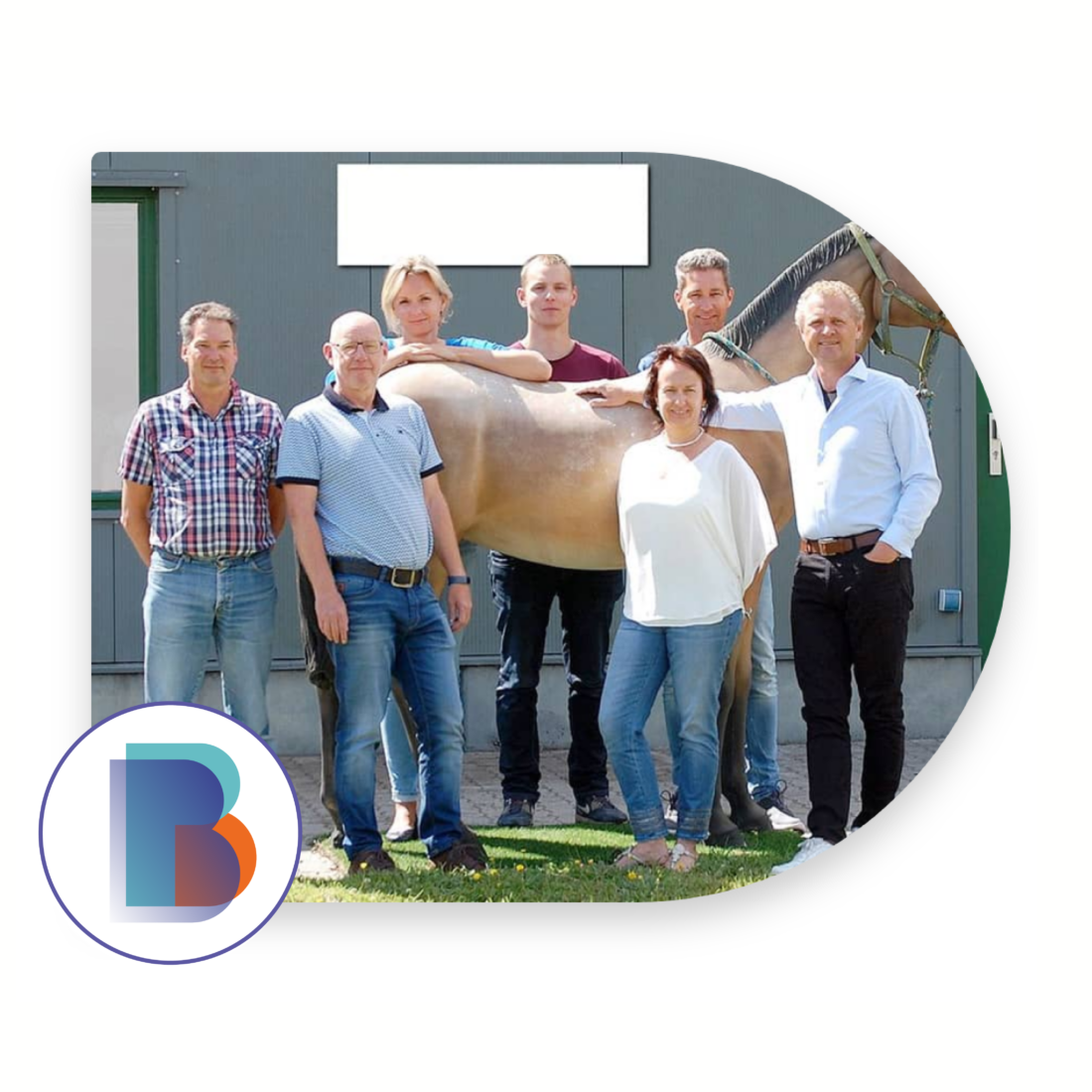 Questions or need help?
Please feel free to contact us by phone or email.