Redboots
A revolutionary line of braces and prosthetics
Specially designed in light and durable materials that adapt anatomically and provide comfort.
Every year, thousands of foals are born with flexural or angular limb deformities or deviations at the carpus or fetlocks level – hindering them from reaching their optimal performance level later in life. The Corrective Boot is designed mainly to correct young foals' problems. Therefore, the earlier you use them (days or weeks), the higher you expect results.
The Redboot collection was developed by equine veterinarian Dr A. Almanza in Argentina.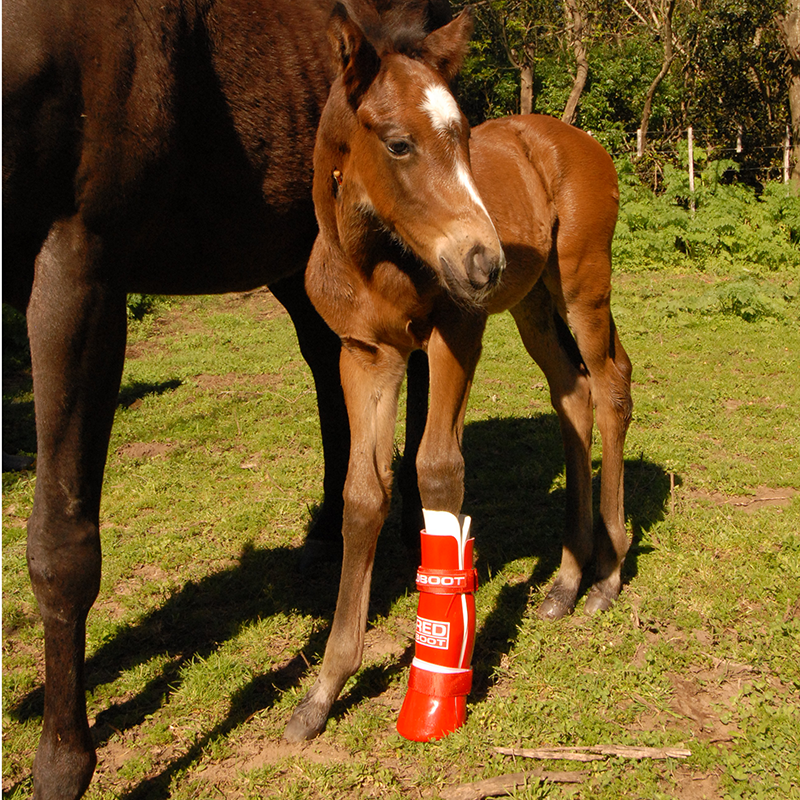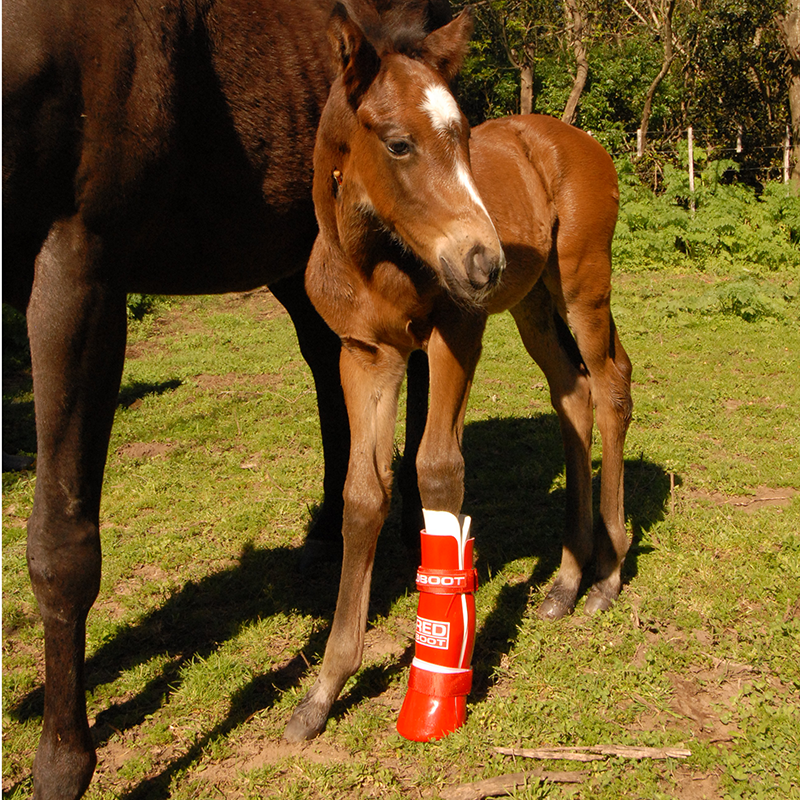 "We are pleased with the RedBoots. They are superb for young foals with flexural deformities and very easy to use at events."

Paardenkliniek De Watermolen B.V.
– C.J.W. (Carmen) Scheffer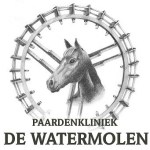 Discover the complete Redboot collection