Small Animal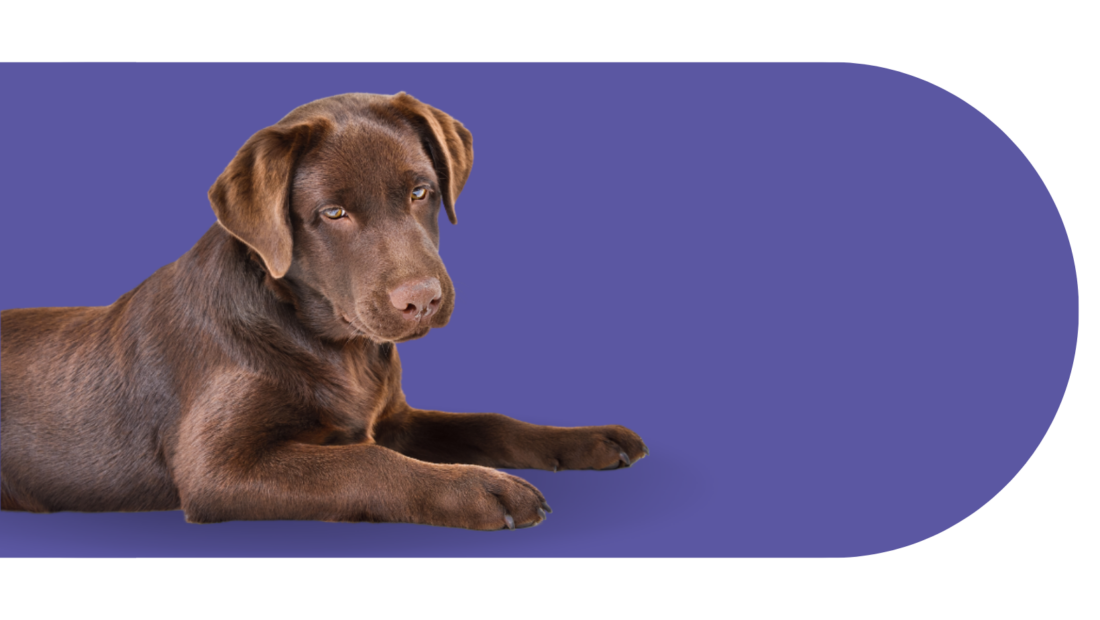 Podoblock Small Animal is a part of Podoblock. Global leader of accessories and tools for the imaging market.
What we do
We re-imagine and reinvent the way imaging professionals in the veterinary field worldwide make quick and safe X-rays and ultrasounds. We supply accessories for X-ray and ultrasound systems to small animal veterinarians.
We have over 15+ years of experience in innovating, designing, and building products. In April 2020, we expanded to the small animal market to serve veterinarians with our unique products.
We have a wide range of products. We offer X-ray solutions, flat panel accessories, protection gear and more!
A selection of our products:
We are Podoblock
Re-imagine the way you work.
With over 15+ years of innovating, designing, and building portable product solutions for X-ray and ultrasound systems, we make safe and efficient work naturally.
Our products are durable and last forever, high-standard, highly portable, and practical to enhance imaging efficiency and support mobility for all veterinary and human medical professionals on the go. And each piece of equipment is designed, built and tested by us to maintain our standard and ensure that every screw or knob fits perfectly for our end-users handling safety.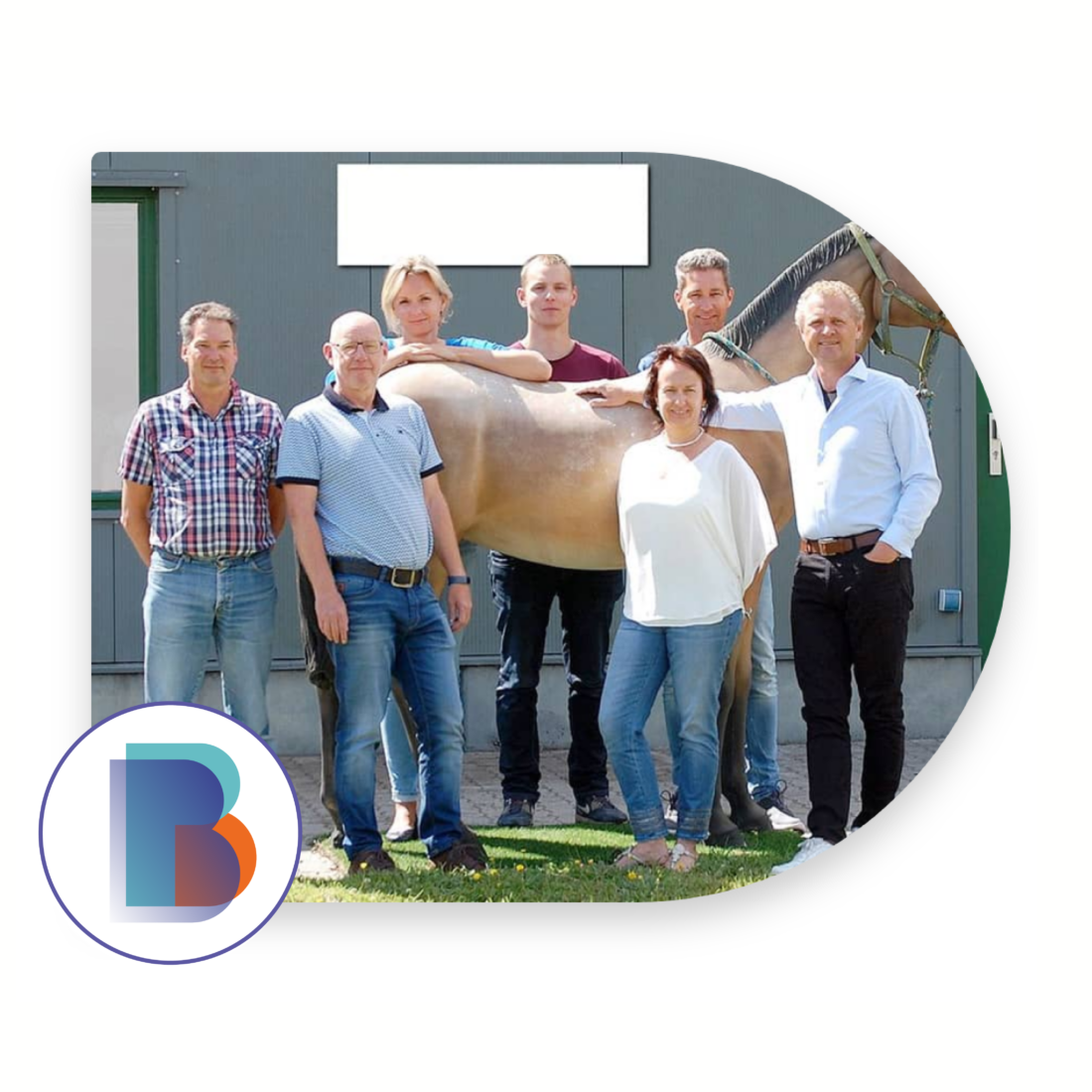 Questions or need help?
Please feel free to contact us by phone or email.