15 November 2021
NextGen Radiograph Solution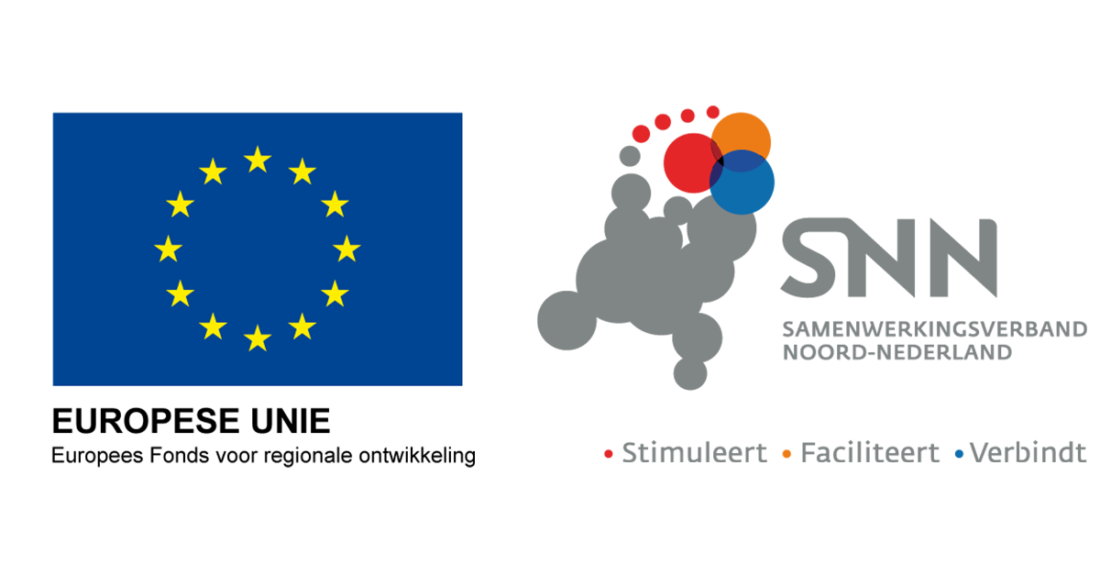 Diagnostic imaging by X-ray technique is an essential and widely used application within veterinary care for the health of our animal welfare.
However, the use of radiography is hazardous and very stressful for the daily working conditions of the Vet and the veterinary assistant.
For instance, an Equine Veterinarian makes an estimated 200-300 X-rays on 20-30 horses every day to map different parts of the injured horse to provide the proper treatment.
A horse weighs 600-1000 kg and, partly due to its body size, makes it challenging to photograph in its entirety, compared to a dog or cat. Therefore, it is necessary to take multiple photos of 1 body part to clarify the injury or problem.
In principle, when taking x-rays, radioactive radiation is released, and harmful exposure depends on the distance a person and/or animal stands from the X-ray generator generating harmful radiation.
There is a significant difference in exposure to radiation in the veterinary and human medical/ hospital environments. For instance, when x-raying patients in a hospital, the doctor can leave the X-ray room in the process. However, in the equine veterinary field, when x-raying horses, the animal must, in all cases, be held by an attendant while the Vet will operate the X-ray generator. The veterinary assistant will handle the X-ray receiver. Thus, both parties are exposed to the harmful effects of radiation.
Within this development project, Podoblock, specialised in the development of aids for the equine veterinarian, intends to develop a new generation radiography solution that makes it possible for the veterinary assistant to be able to distance himself from the recipient as much as possible and to keep the Vet at a distance during the recording of an X-ray and to secure the expansive X-ray machine most effectively.
Because this is for a small group of users, there are not many product or solution developers in the field.
Podoblock is already over 14 years active in the field with their product line. With the help of the European subsidy fund VIA (= Valorisatie Innovatieve Ambities) and locally with SNN (=Samenwerkingsverband Noord-Nederland), we can make more significant steps in this innovative and developing project.
---
November 15, 2021