X-ray aprons
Podoblock is Global leader of accessories and tools for the imaging market. Our protective aprons are designed to improve efficiency and safety during examinations. You can add your own logo or name for a personal touch. We offer a wide range of lead aprons and lead-free aprons to protect you while you work.
Podoblock Aprons in the spotlight
Choose the right x-ray apron for you
All our x-ray aprons have their own advantages and features. We offer lead aprons and lead-free aprons. Take a look at all the options and find out which one suits your needs.
Lead Aprons
Fits like a coat
Reduces stress on your back
Lead apron
X-ray Apron double-sided that fits like a coat. A waist belt reduces stress on your back to a minimum. Equipped with shoulder pads…
Leaded Vinyl material
Pb 0.50 mm Front. Pb 0.25 mm Back
Snap fasteners
X-ray Apron 'De Luxe' with integrated Thyroid shield protection. Leaded Vinyl material Pb 0.50 mm Front. Pb 0.25 mm Back Snap fasteners…
Two pieces for maximum comfort 
Lead-free X-ray Vest and Chaps
Only available through Podoblock
The UltraFlex Support Lightweight Lead-Free  X-ray Vest and Chaps Product Features Fluid-proof, antibacterial, stain-resistant Lightweight lead-free 0.5 mm Pb-equivalent front protection…
Lead-free aprons
Lightweight, lead-free apron
Flexible
Fully adjustable Velcro straps
X-ray Apron Lead-free and lightweight that protects radiographers from the harmful effects of scatter radiation when obtaining x-rays. Excellent weight distribution and…
Our most economically priced lead-free apron
Lead-free ULTRAFLEX™ fabric
Thyroid protection
This Apron is our most economically priced Lead-Free apron, equipped with a Buckle and a Velcro shoulder strap to keep…
Other protective products
Keeping yourself safe when working with radiation is important. In addition to lead aprons and lead-free aprons, we offer products for additional protection. This way you can make sure you are fully protected while you work.
We are Podoblock
With over 15+ years of innovating, designing, and building portable product solutions for X-ray and ultrasound systems, we have positioned ourselves as the global leader of accessories and tools for the mobile imaging market.
Our products are durable and last forever, high-standard, highly portable, and practical to enhance imaging efficiency and support mobility for all veterinary and human medical professionals on the go. And each piece of equipment is designed, built and tested by us to maintain our standard and ensure that every screw or knob fits perfectly for our end-users handling safety.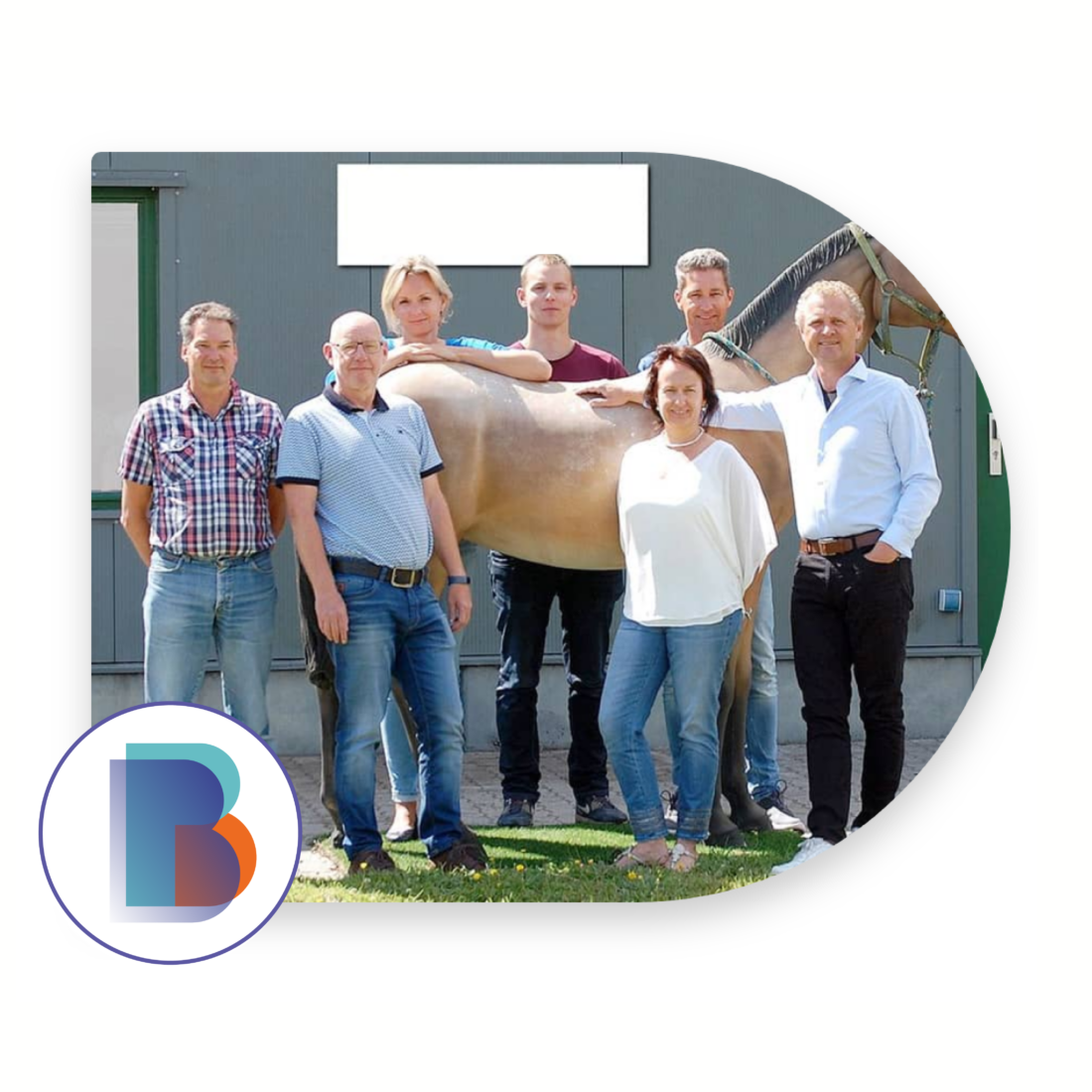 Questions or need help?
Please feel free to contact us by phone or email.