26 April 2021
Podoblock Expands market
Introducing our band new website!
A brand new website to facilitate our market expansion
After months of hard work and dedication, we are pleased to announce that our new website has been launch!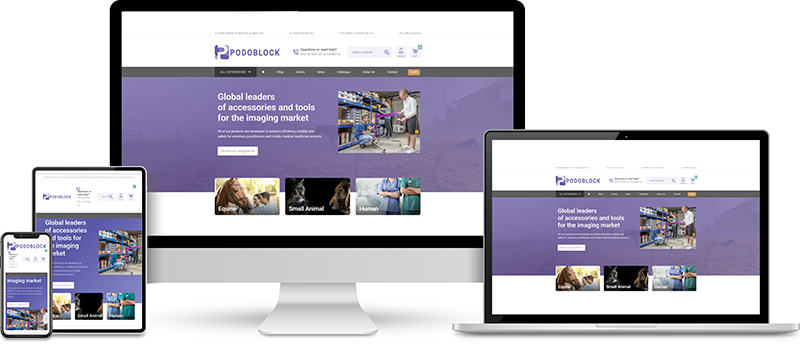 Designed with a fresh new look, user-friendly navigation, and excellent speed optimisation, our visitors will experience effortless browsing!
The new Site facilitates our market expansion to the Small Animal veterinary and Human medical field with our current and new product range.
Our visitors will experience a smooth and easy way to browse and shop online, learn more about our imaging solutions, and stay up-to-date with news and events in the market sector.
Expanding Our Markets
With over 25+ years of experience in the Equine field and 13 + years of developing products to enhance imaging efficiency for mobile equine veterinarians, we have expanded to the Small Animal (Veterinary) and Human (Medical) markets with our unique and innovative products!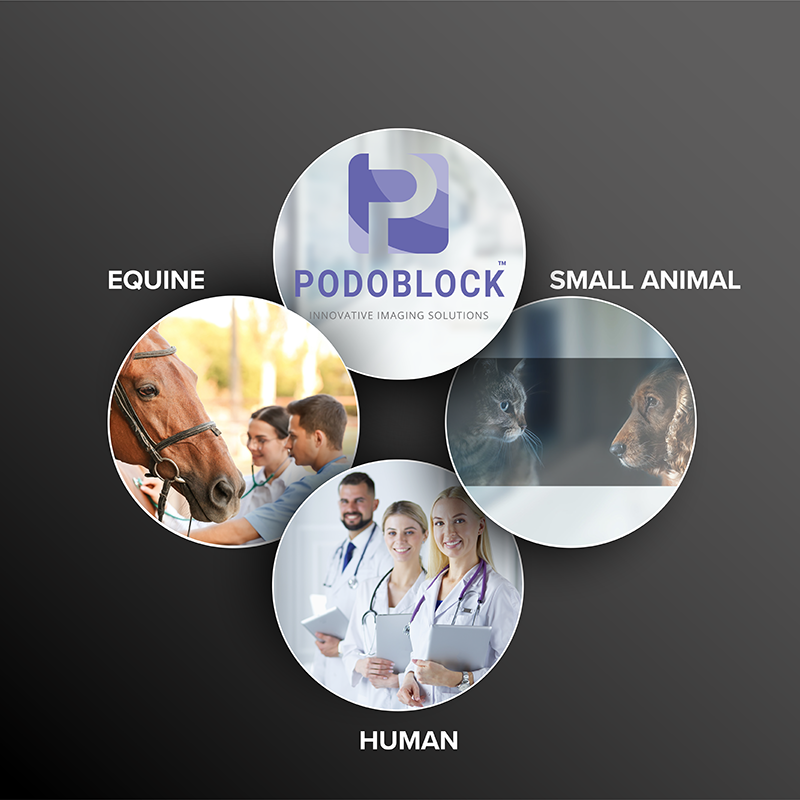 Why Are We Expanding
What makes our products so unique are the durability, portability and practical benefits gained by the end-users. You can pack them up and take them anywhere with you. The set-up is effortless, and you can efficiently get the job and get back to your life or tend to another patient.
Small Animal
We have had many successful years in the equine veterinary field and received multiple requests and recommendations for our products to be supplied to Small Animal veterinary sector. Our products are already being used in this sector – both in the mobile and stationary working environment.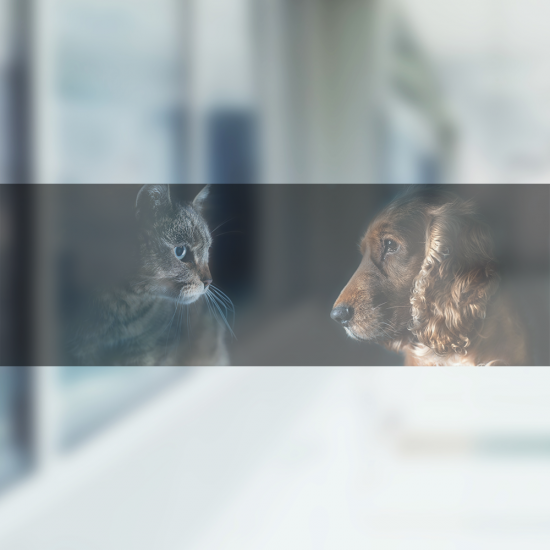 For example, our Special X-ray Solutions products facilitate safe and high-quality x-rays of small animals.
This is just one example of the many benefits our products provide for veterinarians. We genuinely understand the advantages of being mobile, efficient and safe while obtaining veterinary images. And all our products are designed to facilitate and improve the working environment and imaging quality.
Human
The current pandemic has disrupted our lives tremendously and limited our access to prompt healthcare. With hospitals and health centres overwhelmed with COVID19 cases, many non-essential patients have limited physical access to health centres, hospital care and consultations while maintaining social distancing and staying safe.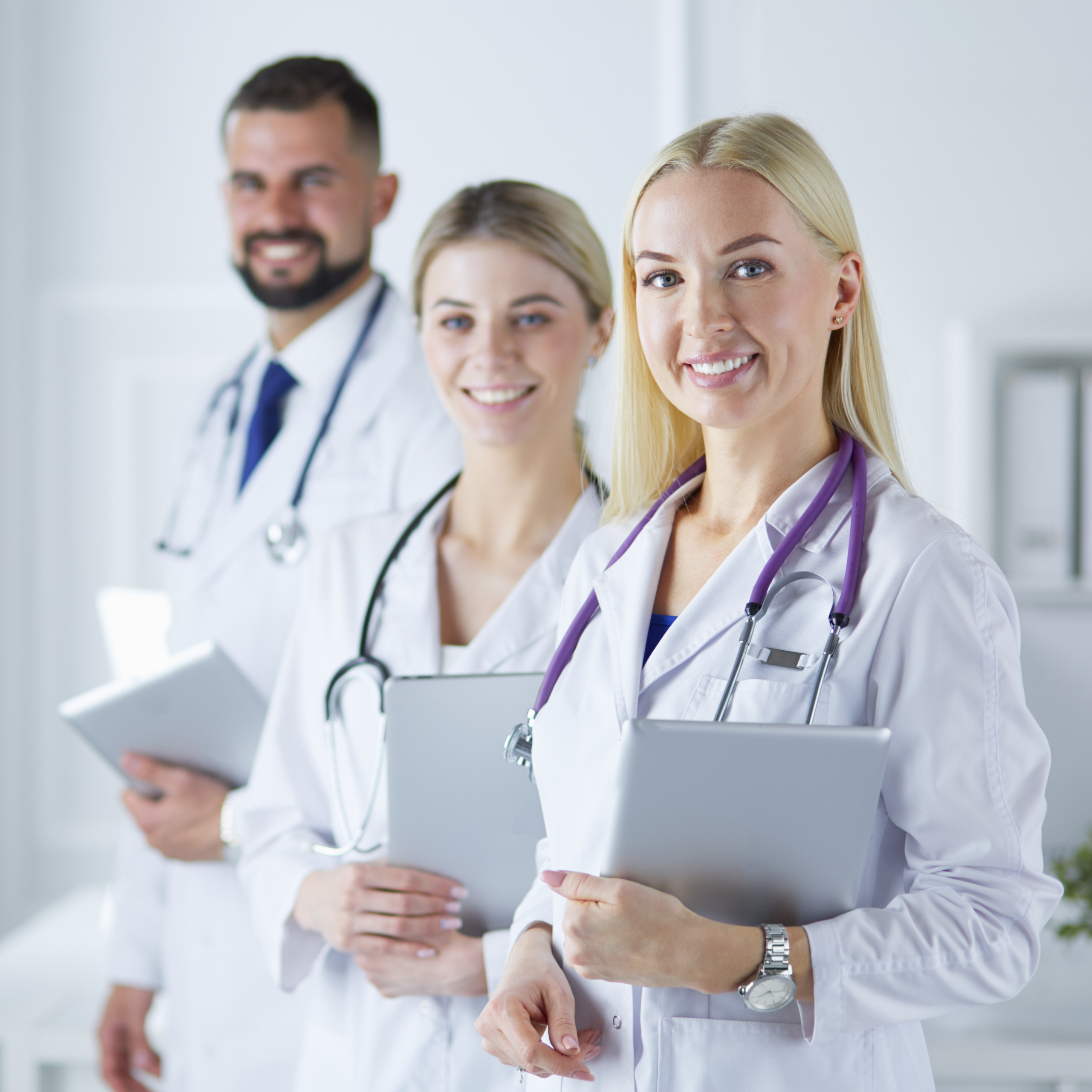 With this dilemma, health care workers must be more mobile and venture out to meet and tend to their patients.
For several years, hospitals in some parts of Europe have been using our Stat-X multi-purpose and portable stands to obtain images of human patients and for other functions.
What makes the stands and other Podoblock products attractive are the unique benefits.
With the end-user in mind, our products are made with lightweight materials but durable and last forever.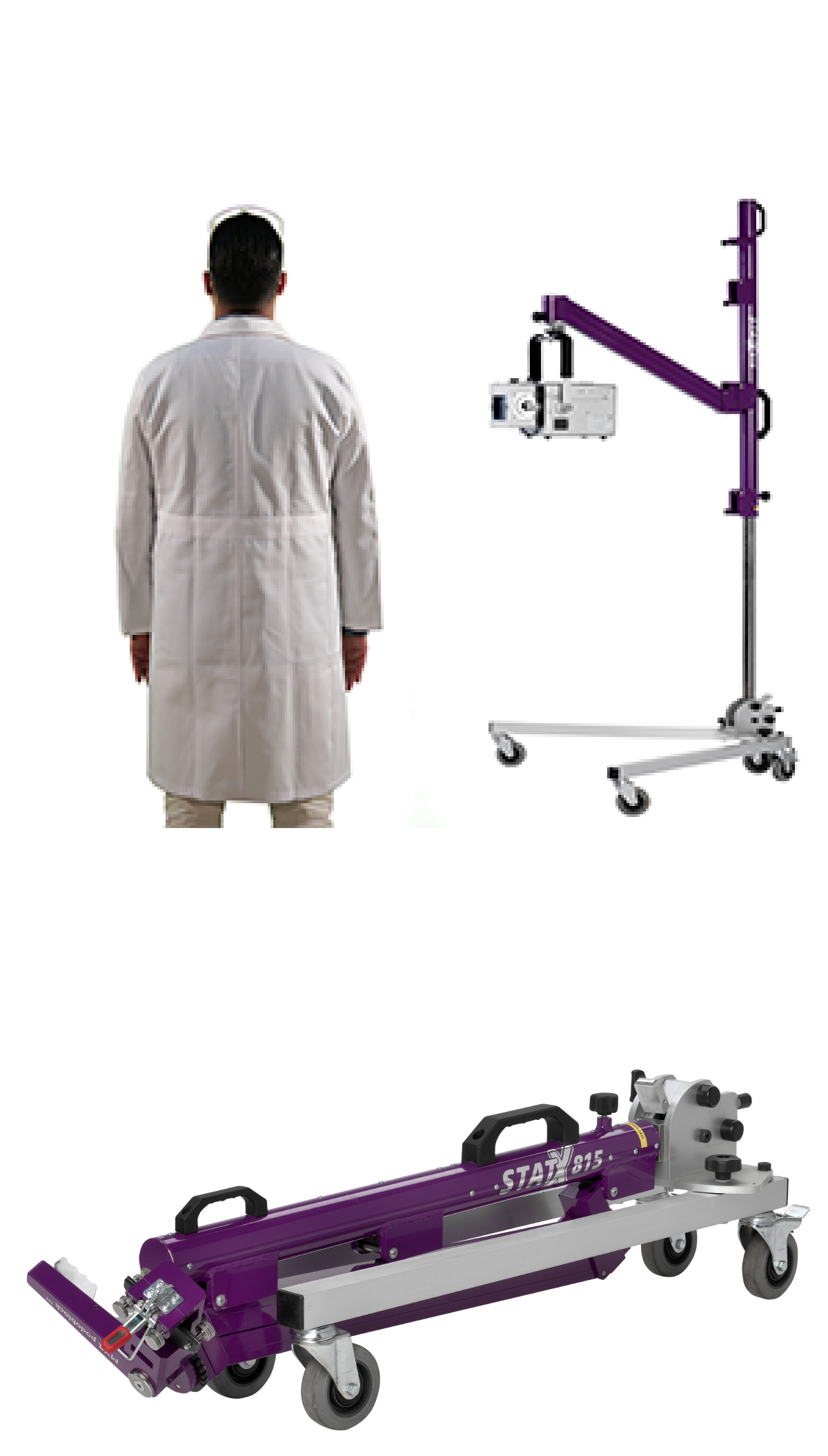 All stands are foldable or retractable for easy transportation and space-saving in areas or compartments with limited space. In addition, the multi-functionalities are effective for achieving efficiency, especially in a mobile environment.
Thus, with our current product range and new product launches in the pipeline for this year, we believe opportunities to grow in this sector.
And we are certainly looking forward to it!
View Human
We hope you find our new website pleasant. If you encounter any problems or have any recommendations/suggestions on improving your experience with the site, please let us know. We are always open to listen.
Podoblock BV